Best
News Streaming

 Online

We are first of its kind online service dedicated to News Streaming. Our all plans come with HD-grade live streaming for all top U.S and international News channels . Stream services are human-managed and 99.9% uptime which gives you crisp quality, seamless and smooth experience. Cross-device compatibility gives you freedom to play streaming media on any device. Secure payments & easy cancellation policy at any time.

Popups & Ad Free
We don't sell ads on our Pro service means no popups / ads.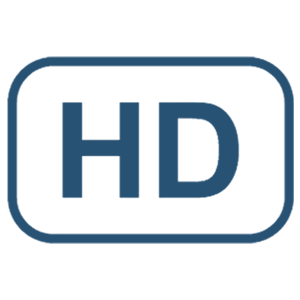 1080p HD Stream
High definition video stream ensures you crisp clear quality

Device Compatibility
Freedom to play stream on any device with internet

Secure Payments
Secure Checkout using 128-bit SSL Encryption
We have experience of handling video stream services for over 8 years. Our team is compressed of broadcast and server engineers. Currently we are providing News Stream for top US channels which is accessible to users outside US as well. Our packages are competitive with respect to quality and service we are offering.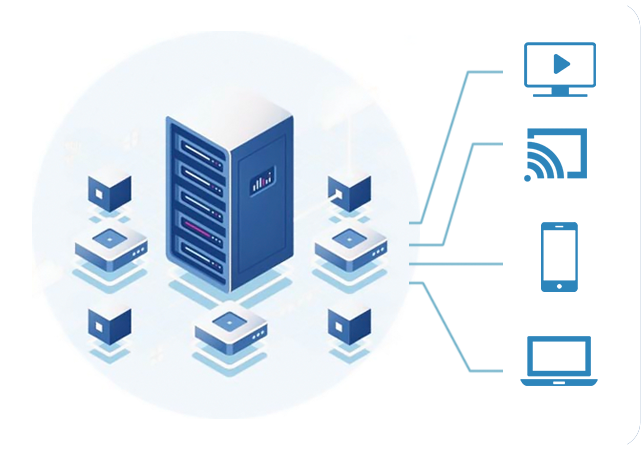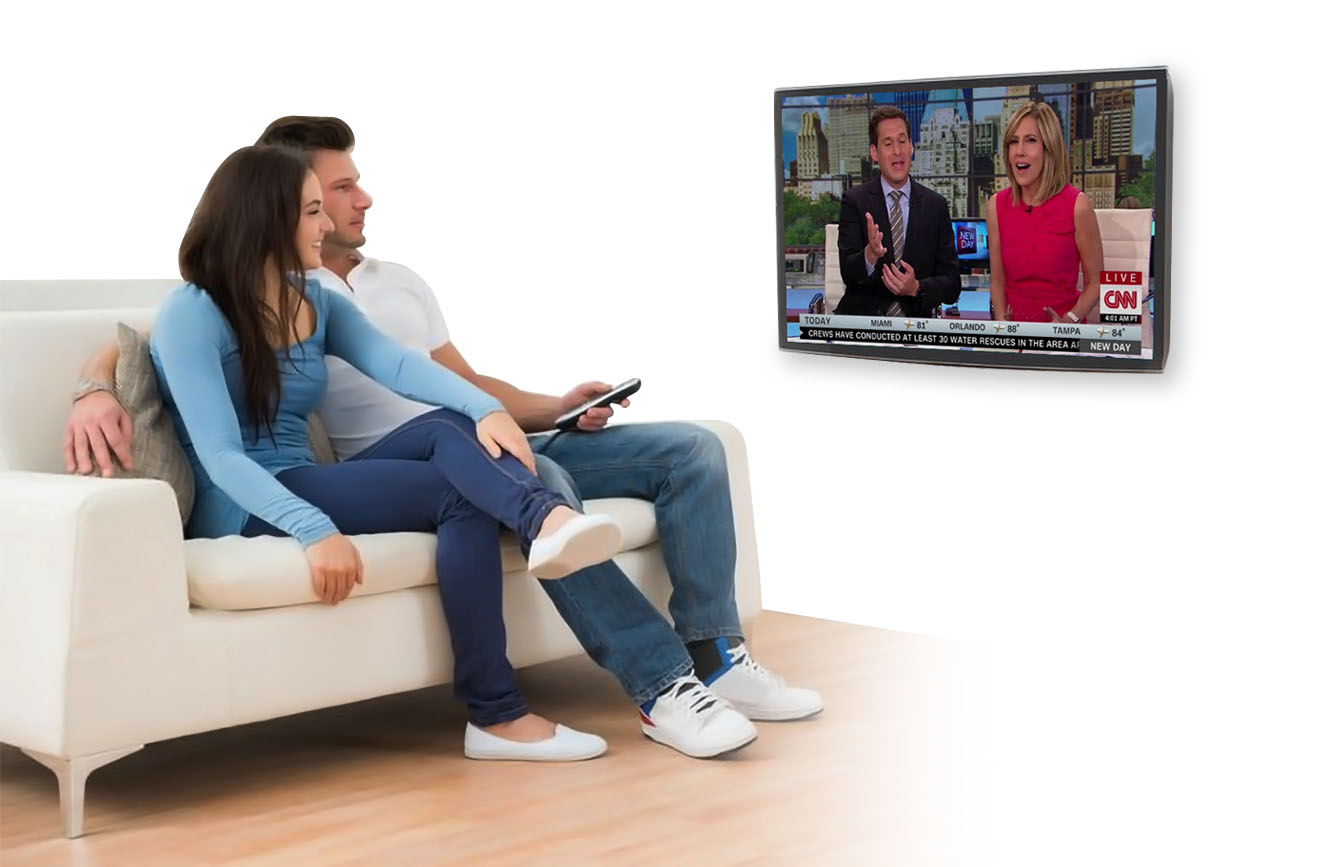 HD News Streaming
Being only stream provider in US - dedicated to News streaming, our service is user friendly and packages are cost-effective as compare to cable TV and other streaming services. We are focused to improve your experience by adding more News channels and maintaining uptime and quality. Our news streaming service support desktop, laptop, tablet, mobile, Apple TV, Amazon Fire TV/Stick, Chromecast, Roku and nVIDIA Shield. We don't sell ads on our pro service means stream is free of webs-ads and popups.
Each package comes with same features and inclusions. We offer 15% and 30% discount on 6-mo and annual packages respectively.
In case of non-satisfaction with the service, you can cancel your subscription before next billing date.
No popups / Web Ads
1080p High Definition
Chromecast, Roku & FireTV
Customer Support
No popups / Web Ads
1080p High Definition
Chromecast, Roku & FireTV
Customer Support
No popups / Web Ads
1080p High Definition
Chromecast, Roku & FireTV
Customer Support
Freedom to play News on any device