How to Watch WatchNews.pro on Roku
First of all thanks for being a subscriber, you are the real reason and courage behind our news streaming platform.
Let us do some creative work to watch news on your ruko, you will need few steps to do so but trust me they worth it.
you will either need a phone or tablet to do so, both android and Apple (iPhone/Ipad) devices are compatible.
Step 1
Now its time to add this channel to your roku device
you can manually search and add web video caster receiver , it will look something like this

Web video caster receiver
Step 2 ( Android Users)
now its time to move to your android phone or tablet. install an app naming Web Video Cast | Browser to TV/Chromecast/Roku/+ from Google Play Store.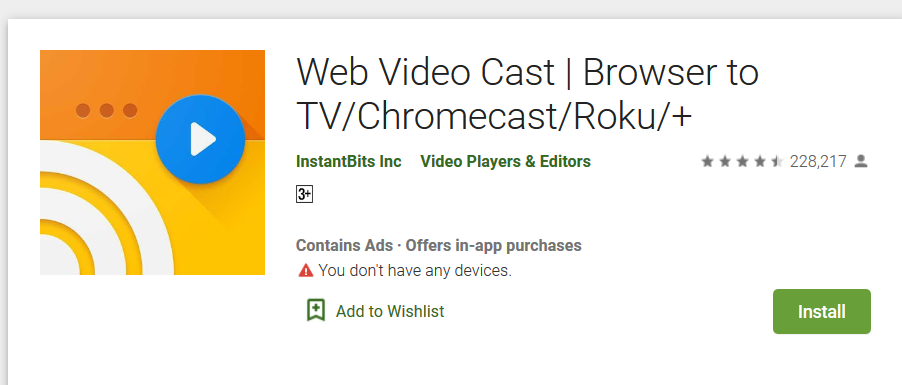 Step 3
After installation on your phone/tablet ,you can type www.watchnews.pro inside the app and then login to your account and begin casting. here is the video tutorial.
Apple/ IOS Users
Apple users can download the app from this link  and move to step 3 above.

if for some reason casting is not working on your roku device then
Enabling screen mirroring is needed on your Roku device. This can be done by clicking on Settings in the left navigation bar, followed by Screen Mirroring.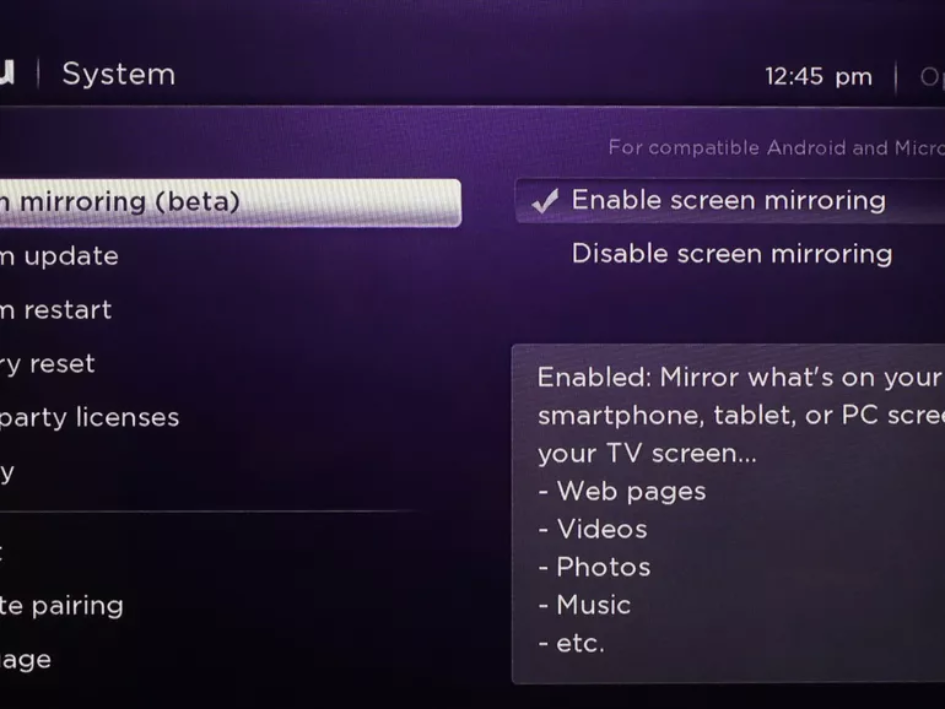 Happy Streaming